Expert New Piano Sales in University Place including Pierce and King Counties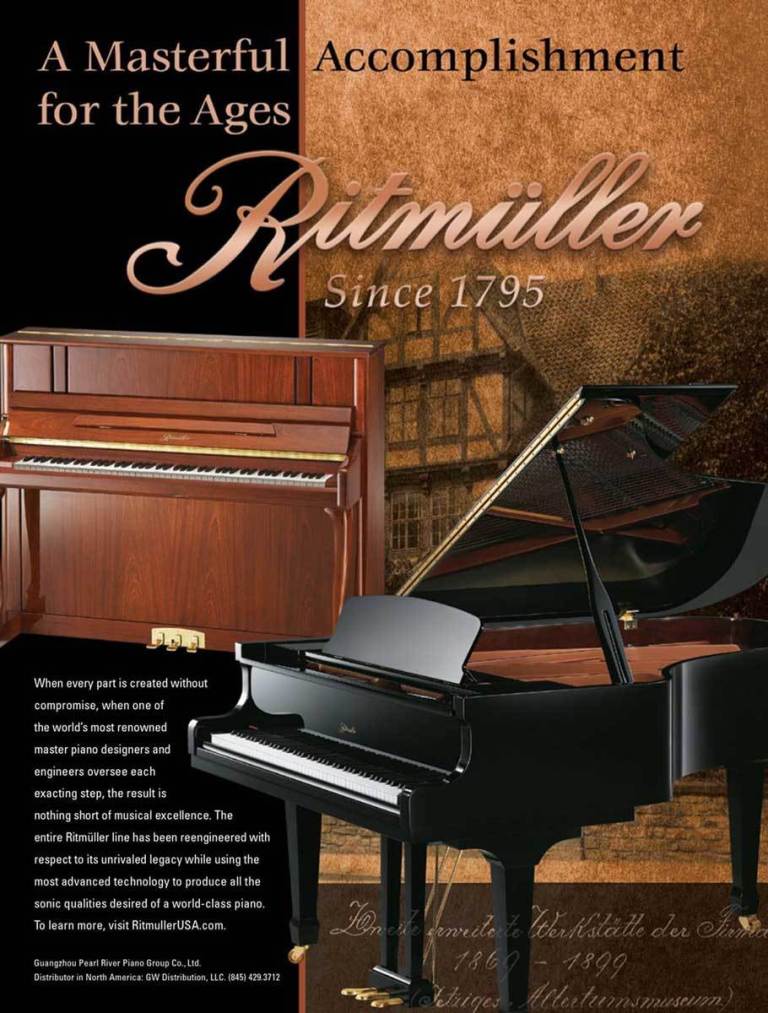 Selecting a piano can be compared to selecting a fine bottle of wine; you want to find just what's right for your tastes at a price that's right for you. Skelley Piano's mission is to provide new piano sales suited to your creative needs and your budget. Locally-owned and operated, we've provided quality new and used piano sales in and around University Place for well over 20 years. Contact us today and discover why we're the first choice for so many Tacoma-area pianists!
Respected New Piano Sales and Service
Skelley Piano proudly features the critically acclaimed Ritmuller Grand Pianos and Ritmuller Upright Pianos. We also offer Pearl River Grand Pianos and Pearl River Upright Pianos. As a musician, you know the quality of your instrument greatly impacts your ability to create the sounds you desire. The team at Skelley Piano is dedicated to providing the latest and best new piano products to help you sound your best. With over 40 years experience in the industry, you can count on our training and experience to provide you the quality products you want. You can also count on us for expert piano tuning, piano restoration and custom action leverage design services.
How We Select Our Pianos
Dan Skelley, our expert piano technician, has worked hard to hand-pick the highest quality pianos at the most attractive price points. As a result, our new piano sales department offers Ritmuller Grand Pianos and Ritmuller Upright Pianos. We also offer Pearl River Grand Pianos and Pearl River Upright Pianos, both of which are made in the Pearl River factory.
Dan's extensive experience as a piano technician influences these selections, which are based on eight components.
Tone Evenness
Tone Beauty
Tone Musicality
Playability
Key Weight
Repetition
Ergonomics
Price
Why Choose a Pearl River Piano?
Often recommended world-wide by teachers, performers and technicians, Pearl River is the world's best-selling piano. Their manufacture has been perfected at the world's largest, most state-of-the-art factory, and they're affordably-priced despite having many features of more expensive pianos.
Why Choose a Ritmuller Piano?
Ritmuller has been a standard of musical excellence since 1795 when the name was first established in Germany. Under the guidance and patronage of the Pearl River Piano Group, the brand has thrived and brought a new level of quality to the market. The sound of these pianos is warm and rich, with many describing it as a tone that defines a world-class piano.

Top Quality & Value New Piano Sales and Service in the Greater Tacoma Area
Serving University Place, Tacoma, Federal Way, Lakewood, Gig Harbor, Puyallup, Graham & Kent
including all of Pierce and King Counties