Locally Owned. International Expertise
Dan Skelley, a member of the Piano Technicians Guild since 1980, received professional technician training at a Steinway concert and artist technician the Steinway factory in New York. He served as piano technician at Central Washington University, at Loyola University of the South College of Music in New Orleans, and at the New Orleans Institute for Performing Arts Piano Festival and Competition. Dan opened Skelley Piano in 1999 with a commitment to unsurpassed value, innovation and integrity. At Skelley Piano you can expect expert advice, quality piano tuning, top-notch piano sales, and superb customer care.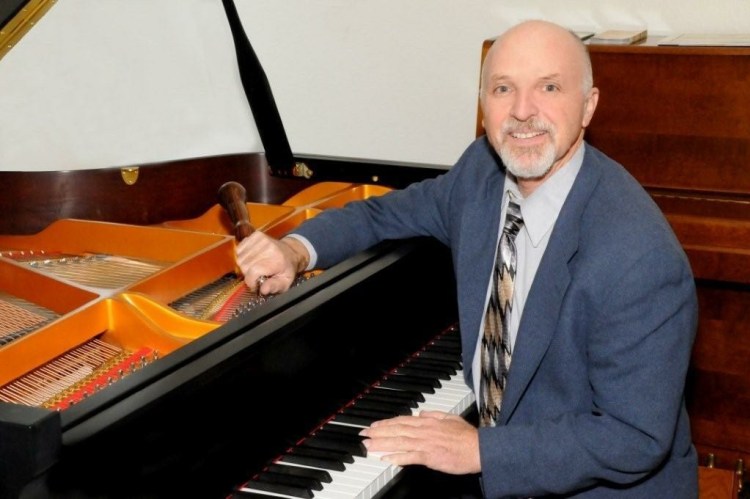 University Place Piano Service with 40 Years' Experience
Serving University Place, Tacoma, Federal Way, Lakewood, Gig Harbor, Puyallup.